Sewer Lines
Looking for sewer line installation, replacement or repair? SWI Excavating is proud to offer sewer line installation and repair services. We offer quality sewer line installation with 15+ years of experience and a licensed drain layer on staff. Many times we are able to do repairs with minimal impact. Contact SWI Excavation for emergency sewer line repair.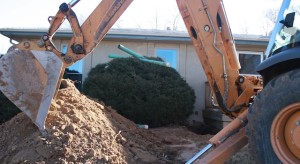 At SWI Excavation we use the correct equipment, technology along with our experience to guarantee that your job is done quickly and correctly. Our expertise and innovation in sewer line installation and repair make us the best choice for your sewer line service or water main service.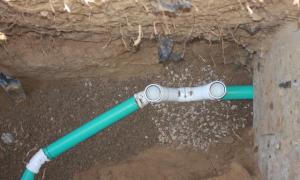 Some of the sewer line services that we offer include but are not limited to:
Sewer Line Installation
Sewer Line Repair
Drains Laying
Gutter Collection Systems
Minimal Impact
Emergency Sewer Line Service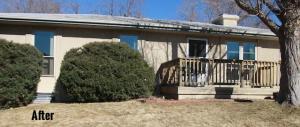 SWI Excavating is ready and able to complete your sewer line and water line project.
Contact SWI Excavating today about your next sewer line installation or repair project!